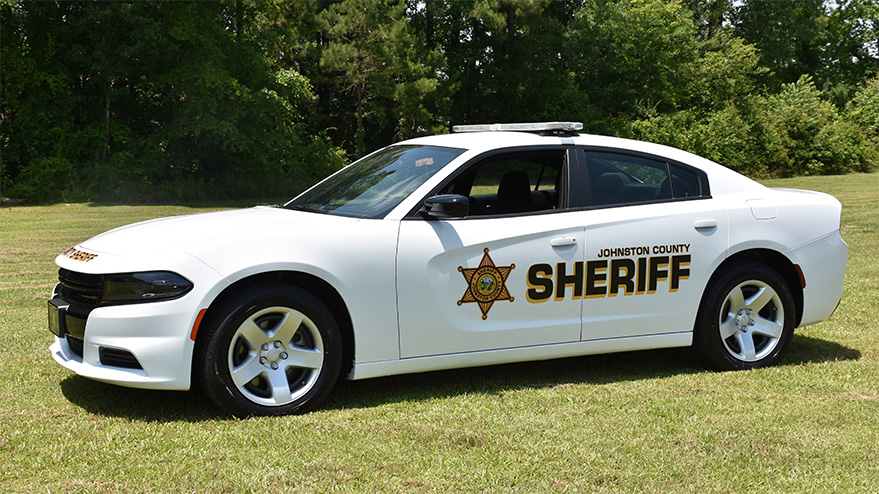 The Johnston County Sheriff's Office Patrol Division is comprised of 4 squads with deputies assigned to eight patrol areas in the county, a S.A.F.E. Team and K-9 Units.
Patrol deputies are first responders for requests for service or assistance from our citizens. They are enforcing NC laws and taking proactive measures to ensure the safety of the citizens of Johnston County.
These deputies are also responsible for serving the orders of the court, including, but not limited to, orders and warrants for arrest, subpoenas, summonses, domestic violence, and other court-related documents.
S.A.F.E Team
The Sheriff's Aggressive Field Enforcement (SAFE) Team is a squad of deputies that specifically focuses on traffic violations throughout the county.
Their primary mission is to combat teen driving fatalities and to ensure safer roadways for Johnston County's motoring public.
K-9's
The patrol division is made up of:
Four Patrol Squads Patrol
Sheriffs Aggressive Field Enforcement Team
Four K-9 Units