Detention Center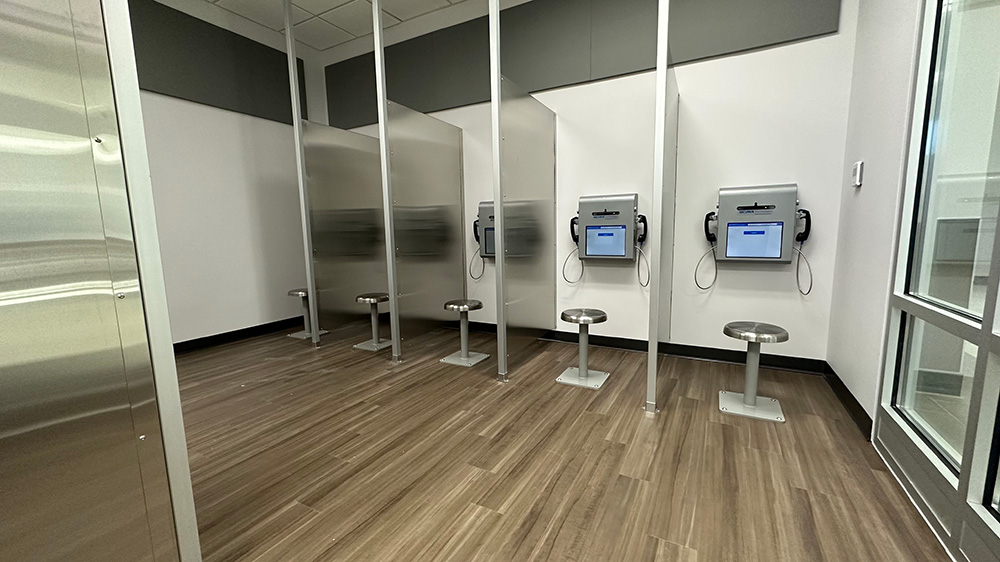 Inmate Visitation
Inmate visitation is conducted on a registered basis and you must follow these important steps for visitation.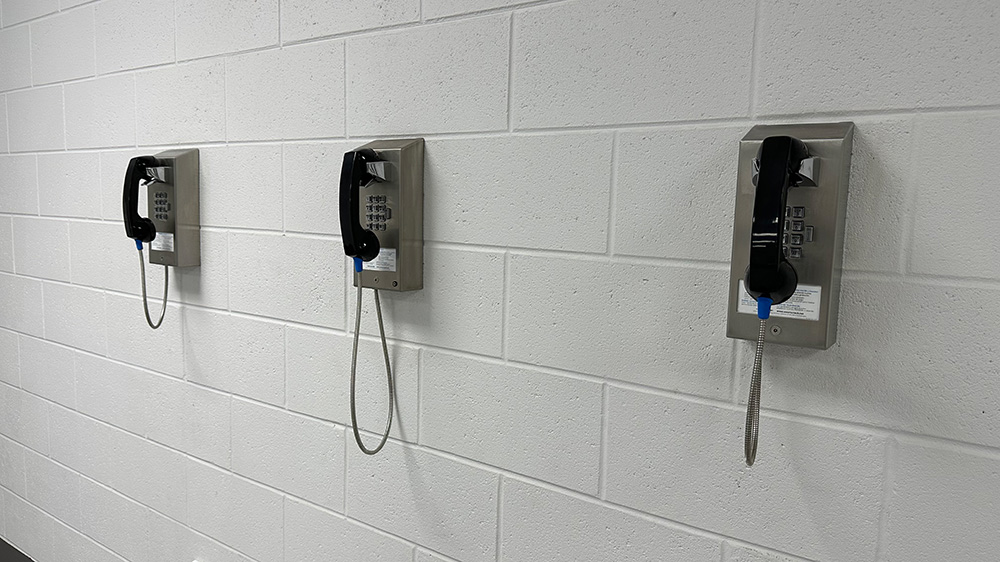 Jail Phone
The Johnston County Detention Center utilizes Securus Technologies for providing phone services for inmates.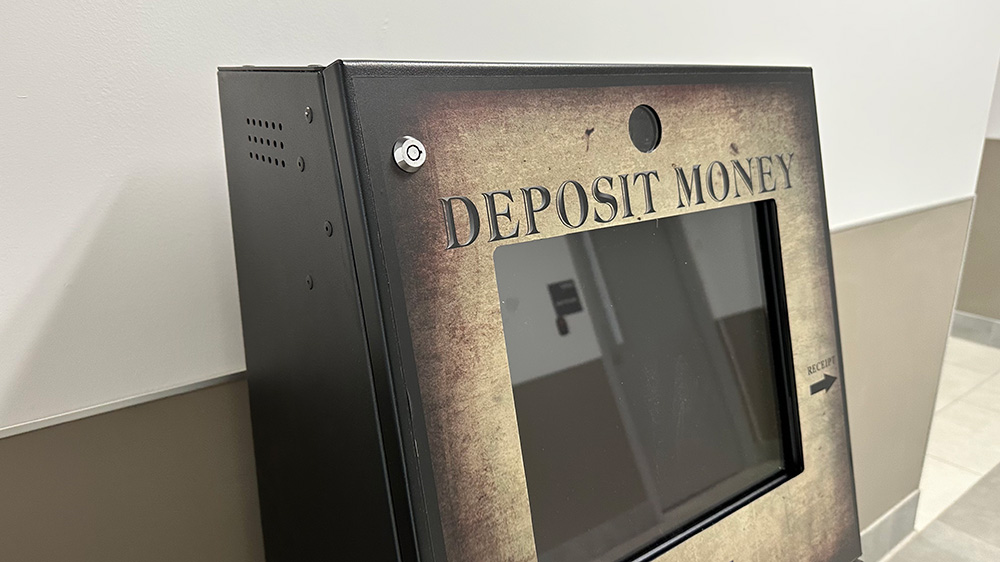 Commissary Services
You can utilize our convenient online service to deposit money onto an inmate's account or at our convenient ATM.
Still have questions?
Take a look at our detention center's frequently asked questions.